COMFY GEORGE
BREIXO
A moccasin is the most timeless shoe in any wardrobe. Perfect for the 12 months of the year. Breixo borrows the elements of the manufacture and gives an unexpected twist with a light and ductile wedge sole. Breixo is useful in different contexts, and can be combined with many garments, it is a conscious purchase.
SHOP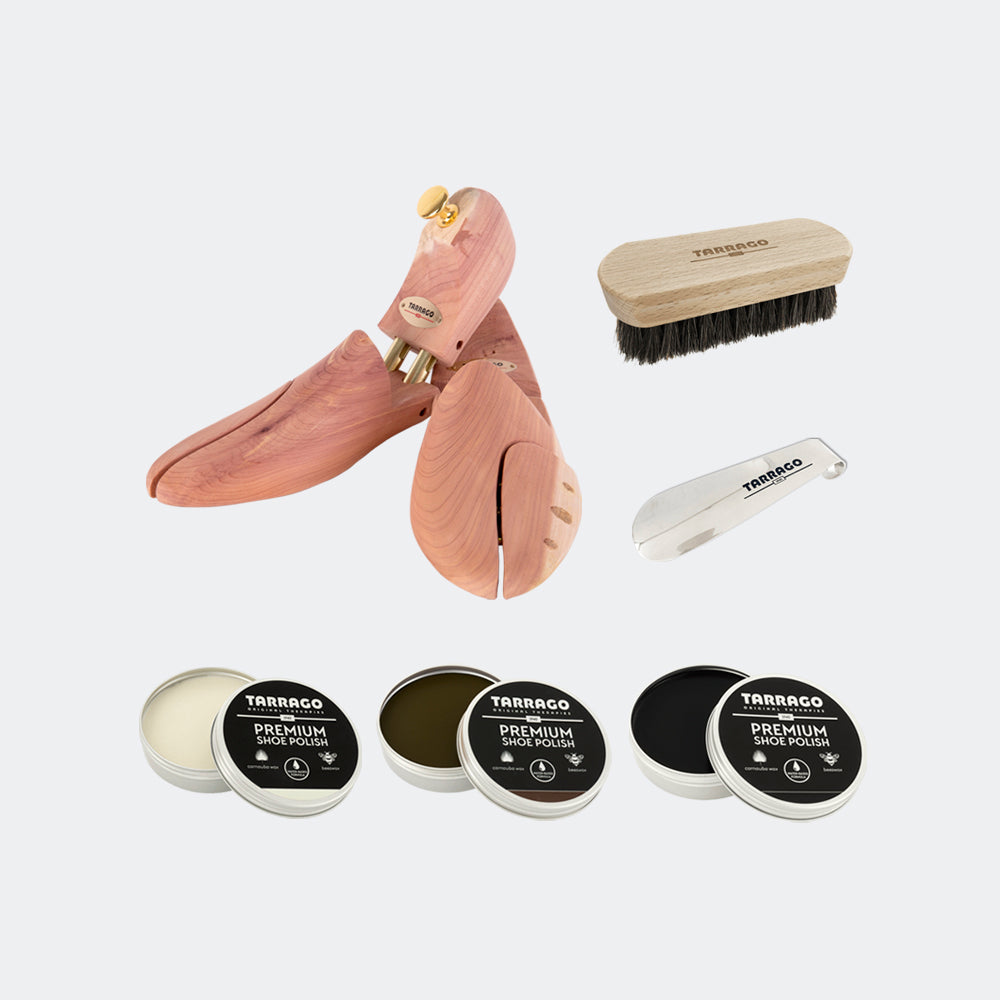 ACCESORIES
Proper care and maintenance of your George's helps ensure their longevity.
From grooming to cleaning and polishing, follow our guide to learn how to care for your George's like a professional.
SHOP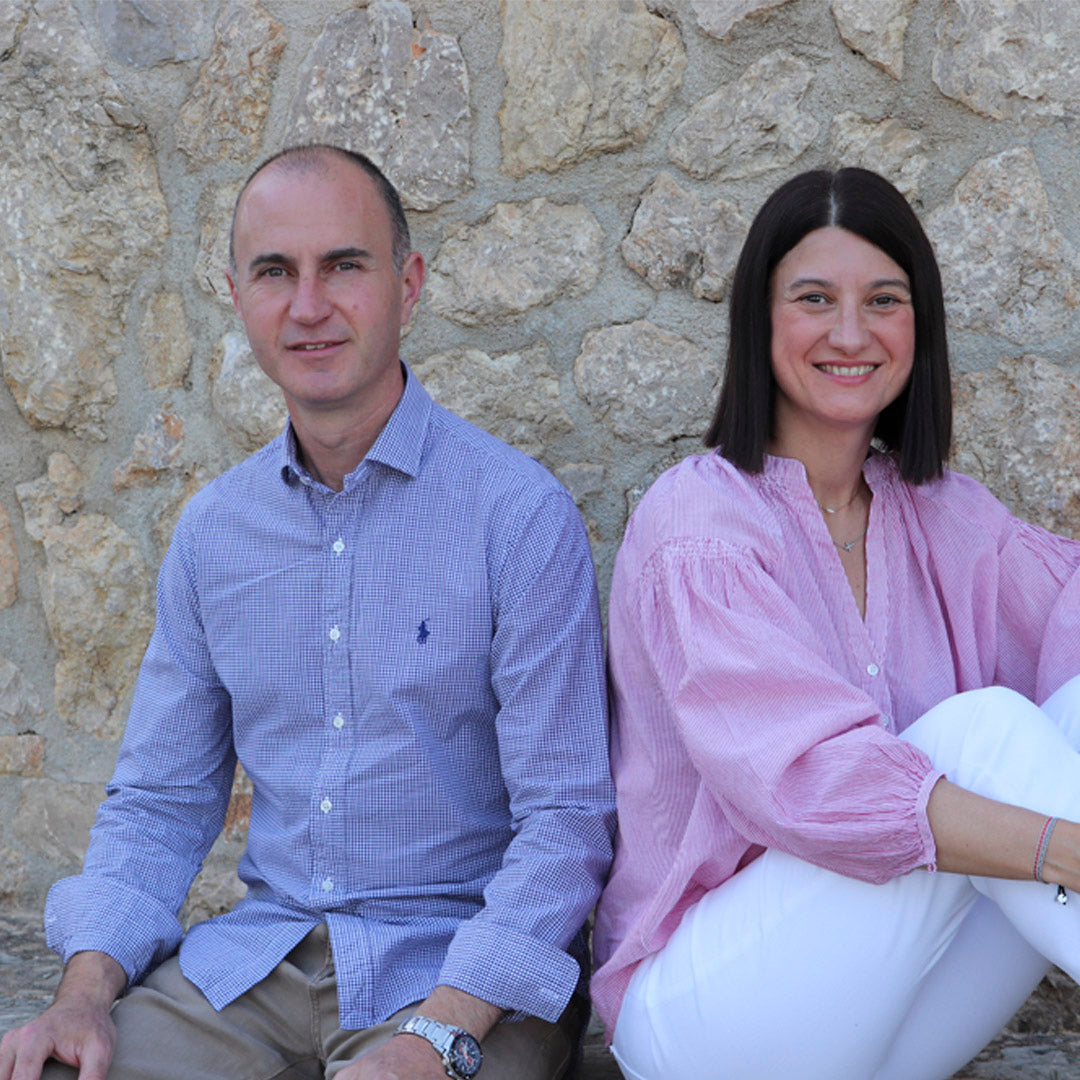 ABOUT US
We inherited the commercial brand, George's, created by our father in 1967. We left to train first and we continued our training with the Master for many years and now...it's time to reinvent ourselves , to connect with people from before and reach new customer profiles, in a word, to reconnect.
KNOW US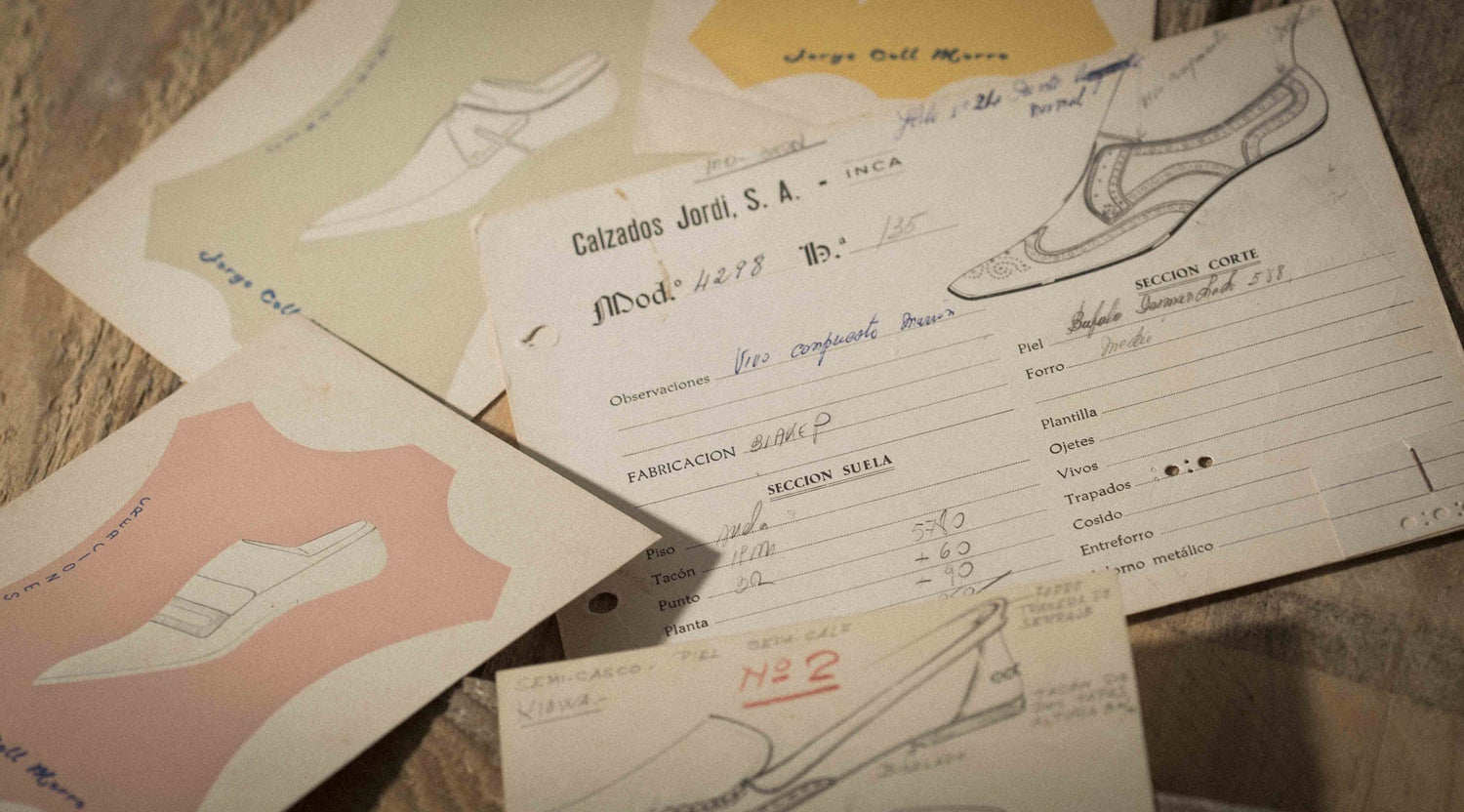 OUR TRADITION
We are not modern, we do not belong to any contemporary subculture, much less are we trend hunters... We like shoes with well-polished leather and beautiful objects of limited and slow manufacturing.
DISCOVER IT